ABOUT ADERET
Aderet is a second hand clothing store that was founded in 2004.
We are located at 53 bougrashov street, in the center of Tel – Aviv.
In Aderet you can find an eclectic mix of second hand clothing and accessories for men and women, vintage and retro as well as new items from recent collections by designers and brands from Israel and abroad.
The idea behind Aderet is interesting and affordable clothing in a wide variety of styles To suit everyone.One can find here vintage dresses from the sixties, used Levi's jeans, cool second hand t- shirts and sneakers, and designers bags as well as international brands such as: dnky, zara, Ralf Lauren, adidas, moschino, diesel, Armani, alexander wang, topshop, American apparel and so on…
We have new items in the store every day!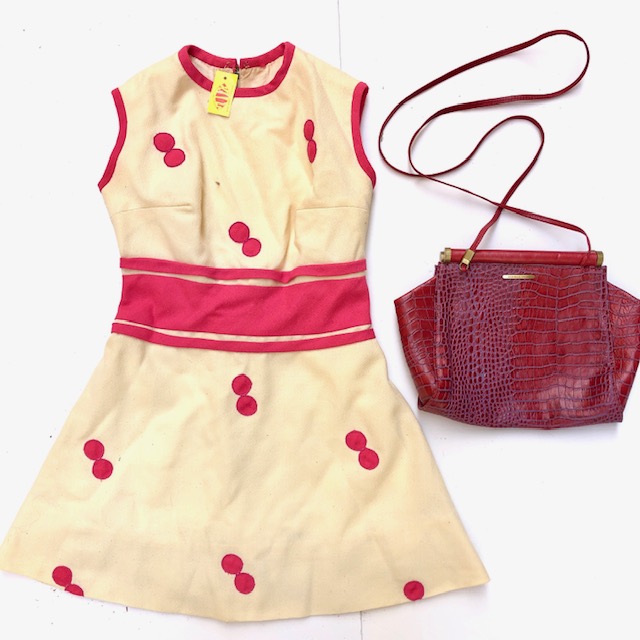 SELL AND TRADE
Everyone is welcomed to bring stuff to sell at aderet.
We are receiving clothing only on specific days.
You cannot walk in every day and leave a bag since we don't have storage.
The buying days are announced ahead on our messages page / here.
If you have more than one bag of stuff, call in for an appointment.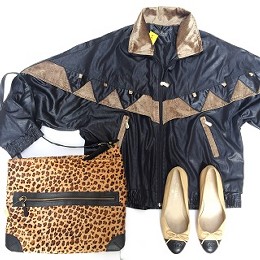 WHAT DO WE BUY?
Designers and brands only from the last few years.
Vintage stuff from the 80's and back.
We are not buying simple low cost items, Israeli common brands or basics.
All items have to be clean and in good condition.
For a more specific list of what we buy right now go to our messages page / here.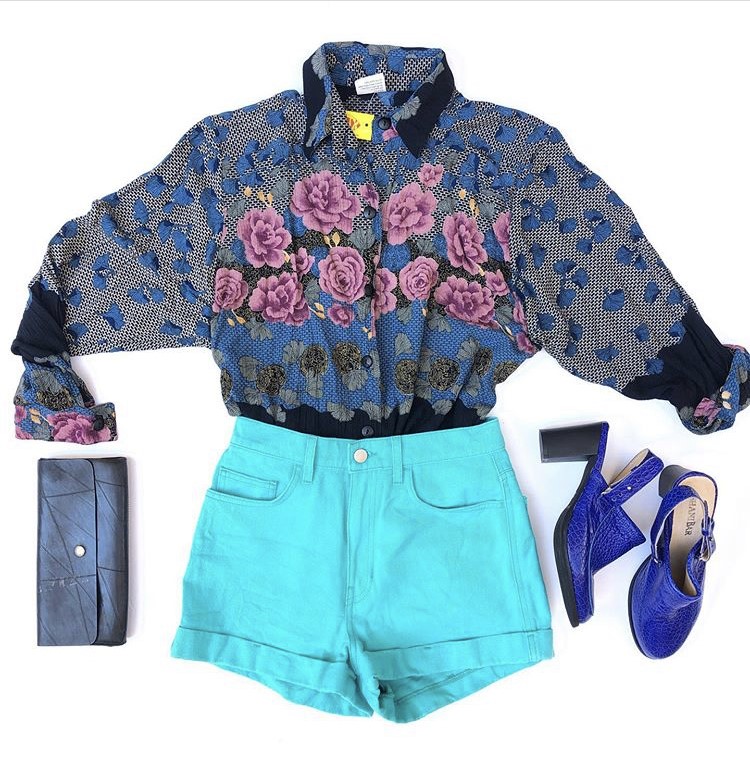 WHAT DO YOU GET?
We are doing the buying in front of you.
After choosing what is good for the store, we are pricing each item
According to our price range.
you can get Cash or store credit on the spot.
Cash would be 25% from the marked price
Store credit is 40% from the marked price.
You can get more on high fashion designers.
for more specific details go to our Hebrew pages or call the store.